Change takes organizing. But organizing is also changing.
Just Strategy is a team of experienced organizers. We develop campaigns that build power and move people into action. We also partner with social movement organizations. We improve their impact using strategic planning, training, political education, and mentoring.
"LeeAnn Hall and her team have consistently been innovators. Building creative and powerful strategies, winning campaigns, and building long-term power in communities across the country."

— Dorian Warren, Executive Director, Community Change
Today's social movements must get back to proven principles of grassroots organizing. And they also need to innovate to meet the challenge of the times. We excel at both.
We have won victories at the local, state, and federal levels. Members of our team were key to winning the Affordable Care Act and Farmworker Minimum Wage in Idaho and other policy victories. Our team has a proven record of racial justice and economic justice work. We draw lessons from movement history and personal experience to develop effective strategies. We pair training with organizing practice to teach social change.
Just Strategy also helps organizations audit their organizing programs and campaigns to sharpen their strategy and staff management. If you are interested in working with us, email info@juststrategy.org.
Just Strategy's 501(c)(3) sister organization is the Alliance for a Just Society.
Our team
LeeAnn Hall
Executive Director
LeeAnn Hall has been a leader of social and racial justice movements for more than thirty-five years. She was a co-founder of People's Action and is treasurer of the board of Race Forward. As Director for Idaho Community Action Network, she led the successful campaign to cover farmworkers by Idaho's minimum wage laws for the first time. LeeAnn was the recipient of the prestigious Leadership for a Changing World Award from the Ford Foundation and the Prime Movers Award. She lives in Seattle, Washington.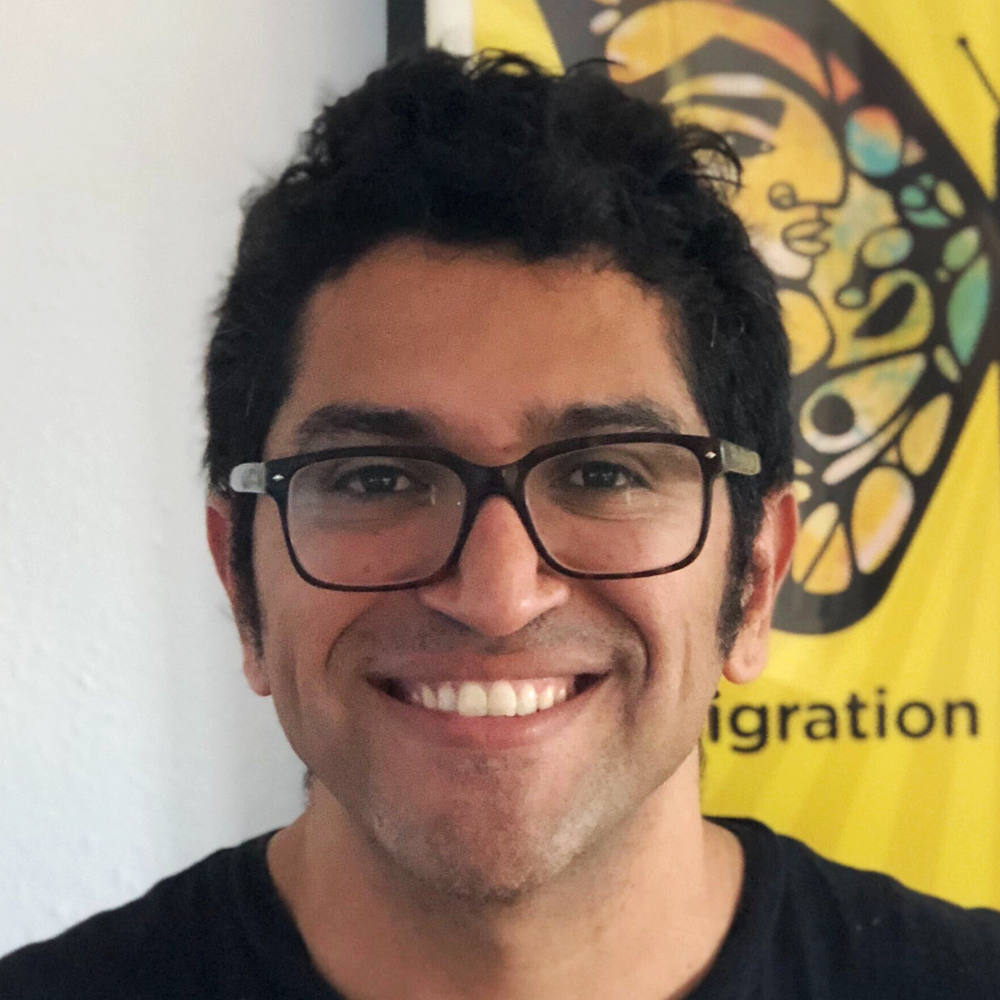 Fernando Mejia Ledesma
Lead Organizer
Fernando is the Lead Organizer for the Alliance for a Just Society. He has twenty years of organizing and policy experience with many labor, community, and racial and economic justice organizations in Washington State and across the U.S. Fernando migrated from Mexico at sixteen years old and recently became a U.S. citizen and voted for the first time in 2021. He sits on the board of the Tubman Center for Health & Freedom and the Washington State Commission on Hispanic Affairs.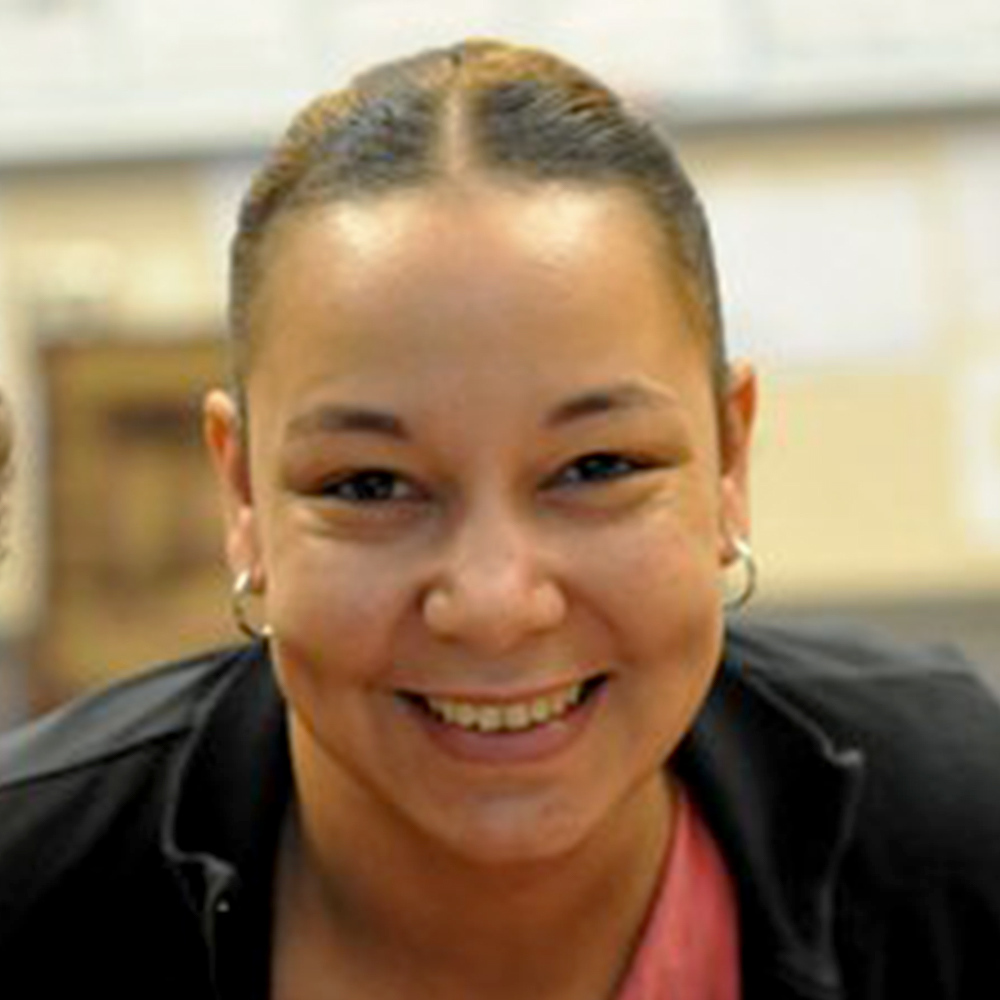 Tysonia Carr
Finance & Administrative Director
TySonia Carr has over a decade of experience building non-profit accounting and administrative systems, as well as with budgeting and financial reporting. TySonia supports the operations of Just Strategy its fiscally sponsored organizations and projects. Tysonia began working with Alliance for Just Society — Just Strategy's 501(c)(3) sister organization — in 2010. Tysonia loves to travel, cook and spend time with her large family. She lives in Seattle, WA.
Charlene Sinclair
Dr. Charlene Sinclair is an organizer, thinker, and writer whose work centers on the intersection of race, gender, economy, and democracy. A highly sought-after human-centered strategist, designer thinker, and facilitator. Charlene is a consultant, trainer, and strategic advisor for leading social change organizations and leaders. Charlene serves as Interim Publisher of Colorlines, a leading source for accessible media on race, power, and democracy, and Associate Director of BlackPAC and the Black Progressive Action Coalition (BPAC).
Paulo Nunes-Ueno
Paulo Nunes-Ueno is a leading voice for nationwide transportation innovation, equity, and sustainability. Most recently, Paulo was the transportation policy lead for Front and Centered, a Washington State coalition of groups of color and frontline communities working towards climate justice. His work resulted in several key victories, including the passage of the biggest investment in transit and active transport in the state's history, the creation of a transportation bill of rights, the launching of a tool to measure transit access statewide as well as a bill demanding the state study gaps in translation access, and most recently a $5M investment in sidewalk data collection statewide.
Support Just Strategy
Your support for Just Strategy allows us to continue our cutting edge organizing campaigns. A donation, large or small, will go directly to building grassroots power.
$100 will cover a month of cell service for a rural organizer.
$1000 will fund a community meeting.
$10,000 funds a daylong organizing training.
*Note: Your contribution is not tax-deductible. Just Strategy is a 501(c)(4) social welfare organization.